Get up to speed on the latest trends and hot topics affecting the digital marketing industry.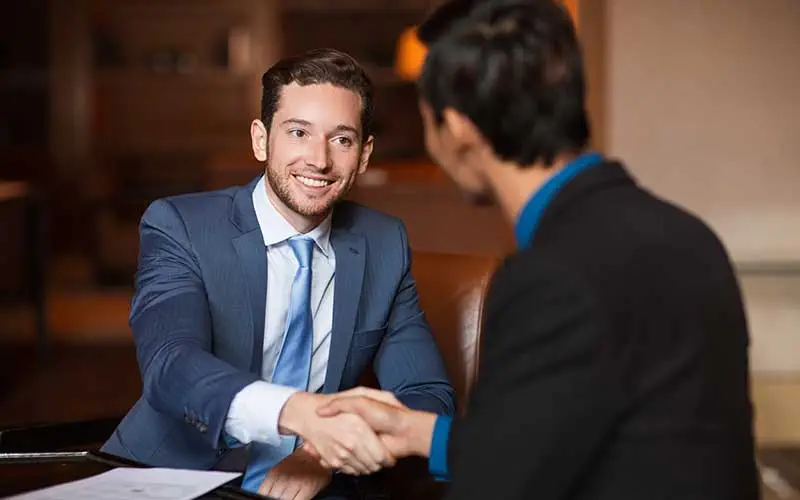 Industry Leadership
We connect with marketing industry thought leaders and subject matter experts through our podcast.
Industry Best Practices
The Marketing Center of Excellence unearths business and marketing best practices to empower our agency partners.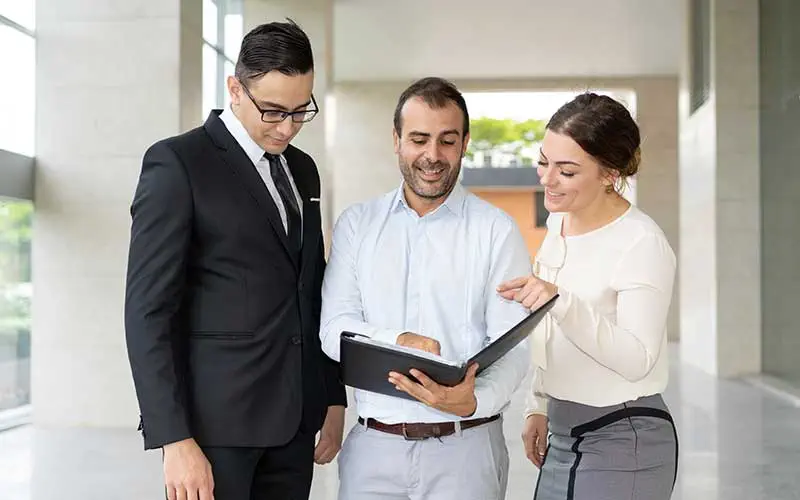 Industry Training & Resources
Each episode of The Marketing Center of Excellence Podcast is designed to provide our listeners with industry training and resources.
About The Marketing Center of Excellence
Begin Your Agency Transformation with Learning and Applying Best Practices
The Marketing Center of Excellence (MCoE) is a community of marketers and agency owners that collaborate to provide leadership, best practices, research, support, training, software and digital technology with the mission to help community members drive performance and scale their agencies.
Let's take your digital marketing agency to the next level. Plug-in to the MCoE Podcast now!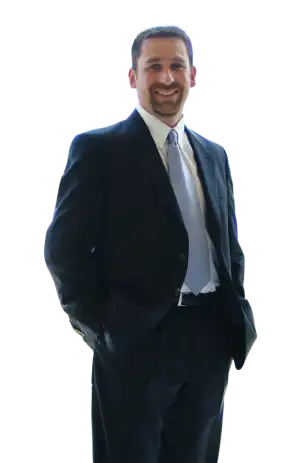 Can not speak more highly of Lane Houk and the team. An unbelievable platform and what is planned is simply phenomenal. Lane and Matt are unbelievably knowledgeable but also very approachable. Always feel smarter after a conversation with them.
What can we help you with?